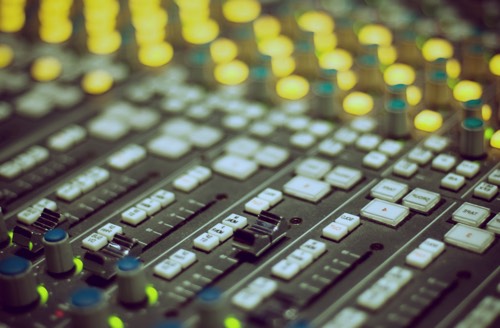 Music Productions
Lars Nissen has added quality to an extensive number of projects over the years. Lars' ability to listen and to create a mix well balanced in depth, width, frequencies and dynamics, makes him the first choice for many music artists.
Press a name in the project list for more information about Lars's work.
Feel free to contact Lars for booking inquiries and other questions.